How Virtual Breakfast Mornings Keep Industry Connected
Made News
The Made in Group Breakfast mornings have always been at the core of what the organisation does; challenging the erosion of British Industry and keeping industry connected. Since the start Covid-19 pandemic, many things have had to change including holding these events physically.
For the past six months Made have held these events virtually, giving industry leaders the opportunity to network and share best practice via video application Zoom. However just because the events aren't physical, doesn't mean important connections aren't being made. Here are just a few reasons why you should be attending if you are part of the Made in Group, and how these kinds of events keep industry connected.
Learning Best practice From Fellow Industry Leaders
Every week our virtual breakfast morning generates around 30 industry-leading decision-makers to join a 90-minute session of networking and learning more about the hosting member.
Held every Wednesday and Thursday hosted by a Made in the Midlands and Made in Yorkshire manufacturing member, attendees will receive a presentation about the company which includes some of their best practices.
This is a great way to learn new best practice regarding business processes, employees, supply chain management and more. On top of this, you can also learn more about the hosting member, maybe you could be a potential supplier for them or vice versa. Virtual Breakfast mornings are a great way to build rapport and learn what is happening in the industry.
Network and Network some more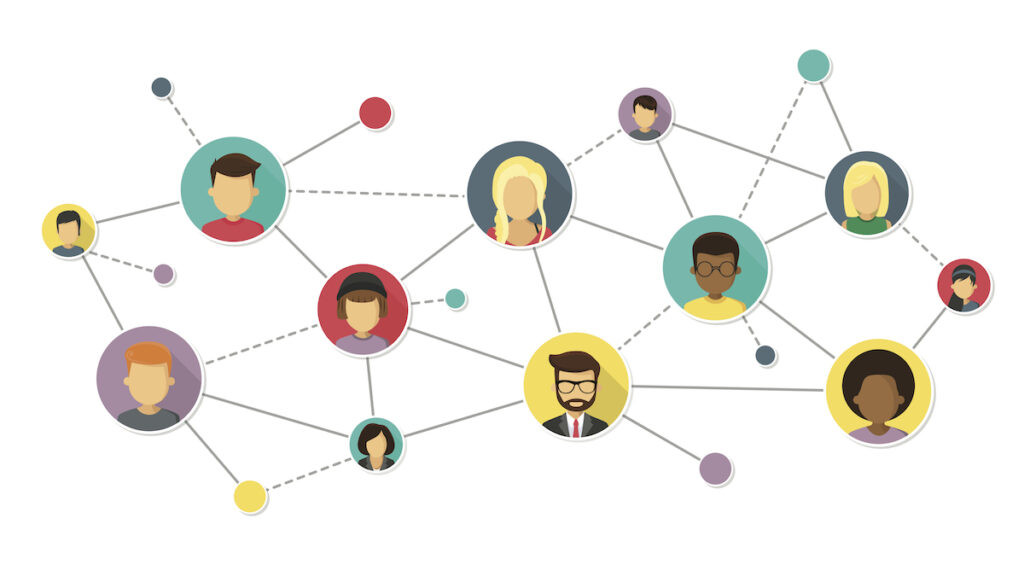 At every event, you get the chance to introduce yourself and your company to a number of industry leaders from the Made membership, depending on what region you are in. Attending the Made Virtual Breakfast mornings is a great way to find new connections and even potential prospects, don't forget to write names down if you think a connection with a particular member could be beneficial.
On top of this, each event houses two 15 minute breakout sessions so members can speak in smaller groups to build those all-important relationships. Here's your chance to get to know other members in a more intimate setting.
Build and Maintain Relationships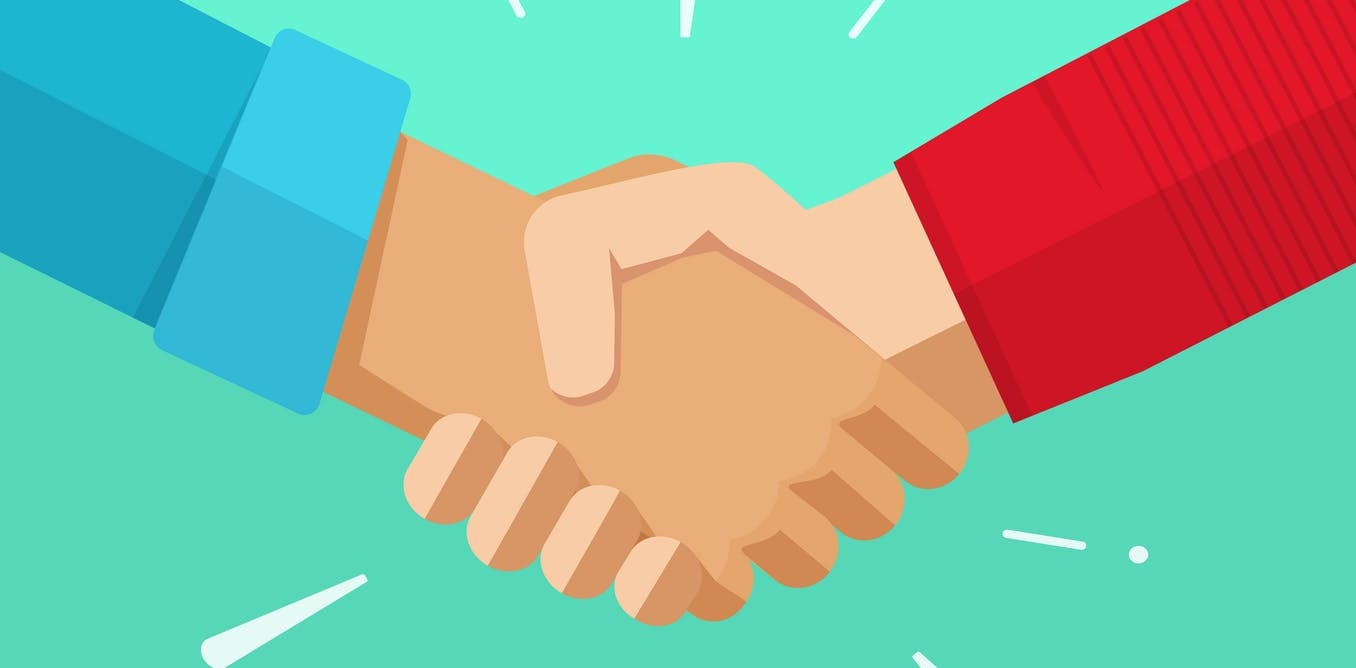 Every member who attends the event will receive a full delegates list of those who attended, as long as they are happy to be involved. This gives you a chance to stay connected with your fellow industry leaders. Great relationships have been made because of the Breakfast Mornings and continued due to members receiving each other's contact details from the event. But it is important to remember that these connections can not be made without you attending the events.
Virtual But Authentic Networking Event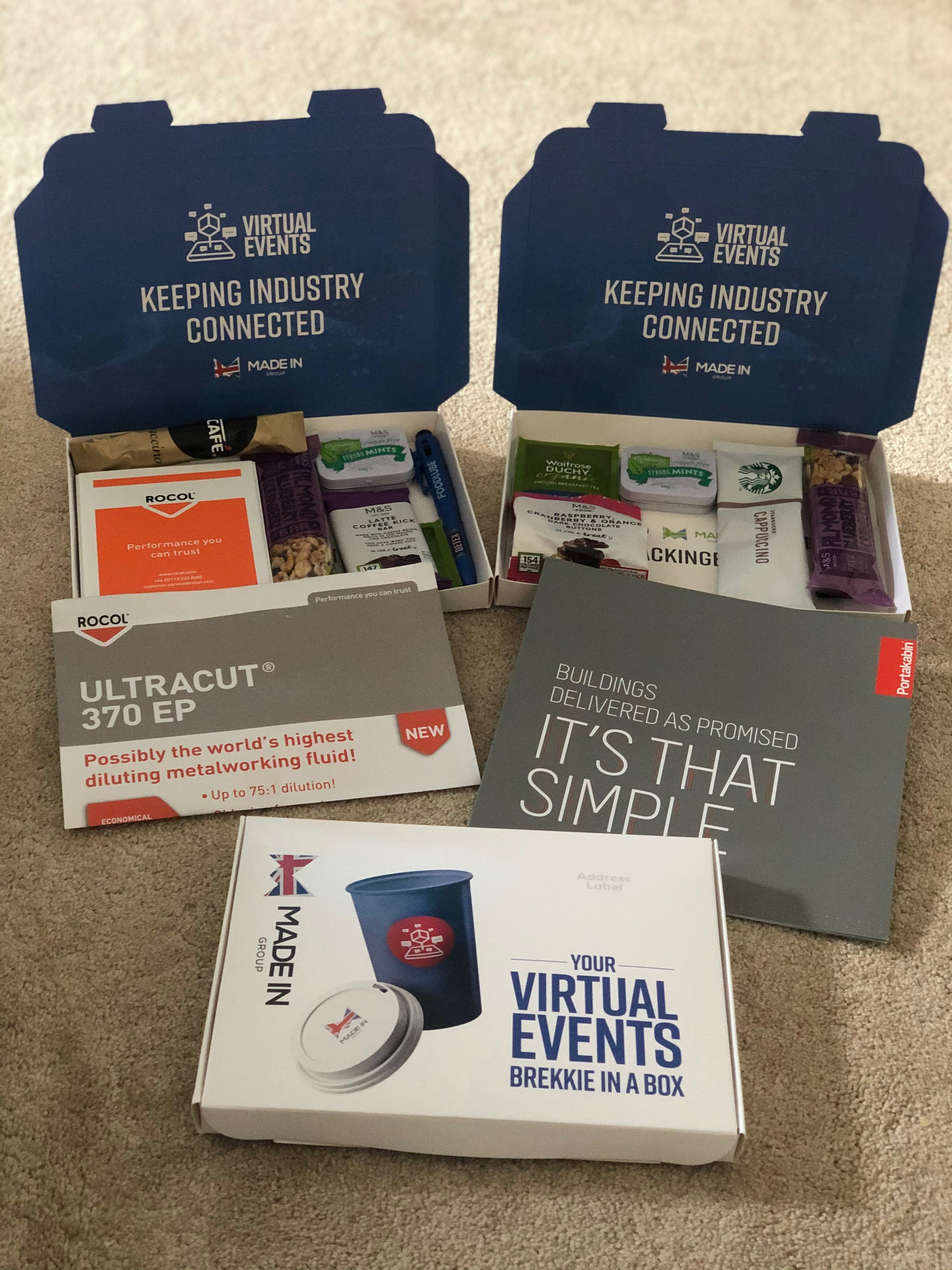 Each member who signs up one week before the event will receive a breakfast goodie box filled with everything you need for an energy-filled morning.
Free to every member, this gives the virtual breakfast morning an authentic feel without having those additional expenses of travel. In each box, you will receive a granola bar, coffee, tea, mints and more information about the hosting company.
You can make sure that the latest breakfast morning is right for you by using our member's directory if the information advertising the breakfast morning isn't enough. Check out our latest events by heading to events on the home page of the Made in Yorkshire or Made in the Midlands website.