Made in Group "Social Badges" - How Many Have You Unlocked?
Made News
Earlier this year, Made in Group added "Social Badges" to all member microsites, which are unlocked as members engage with the platform.
Badges show the community how active you are, and they also allow the best of the best companies to stand out. These are available for both Made in the Midlands and Made in Yorkshire members.
Including the "Inclusivity Campaign" badge, there are 11 badges in total for members to unlock, with 10 new ones having been released at the start of 2021.
There will be a reward for every member who unlocks all of the badges, with an extra special prize for the first company who is able to do this.
The Made in Group team are currently in the process of adding badges to members' microsites, however, you can find out how to unlock more below.
If you believe you should have unlocked one of these but haven't been recognised yet on your microsite, contact [email protected]
Made Founder Member
Awarded to the first 100 members of the Made in Group.
Made Advocacy
Awarded to members who have a "Member of Made" logo on their main company website, with a link going back to their microsite. These can be found in the "Resources" section once you login.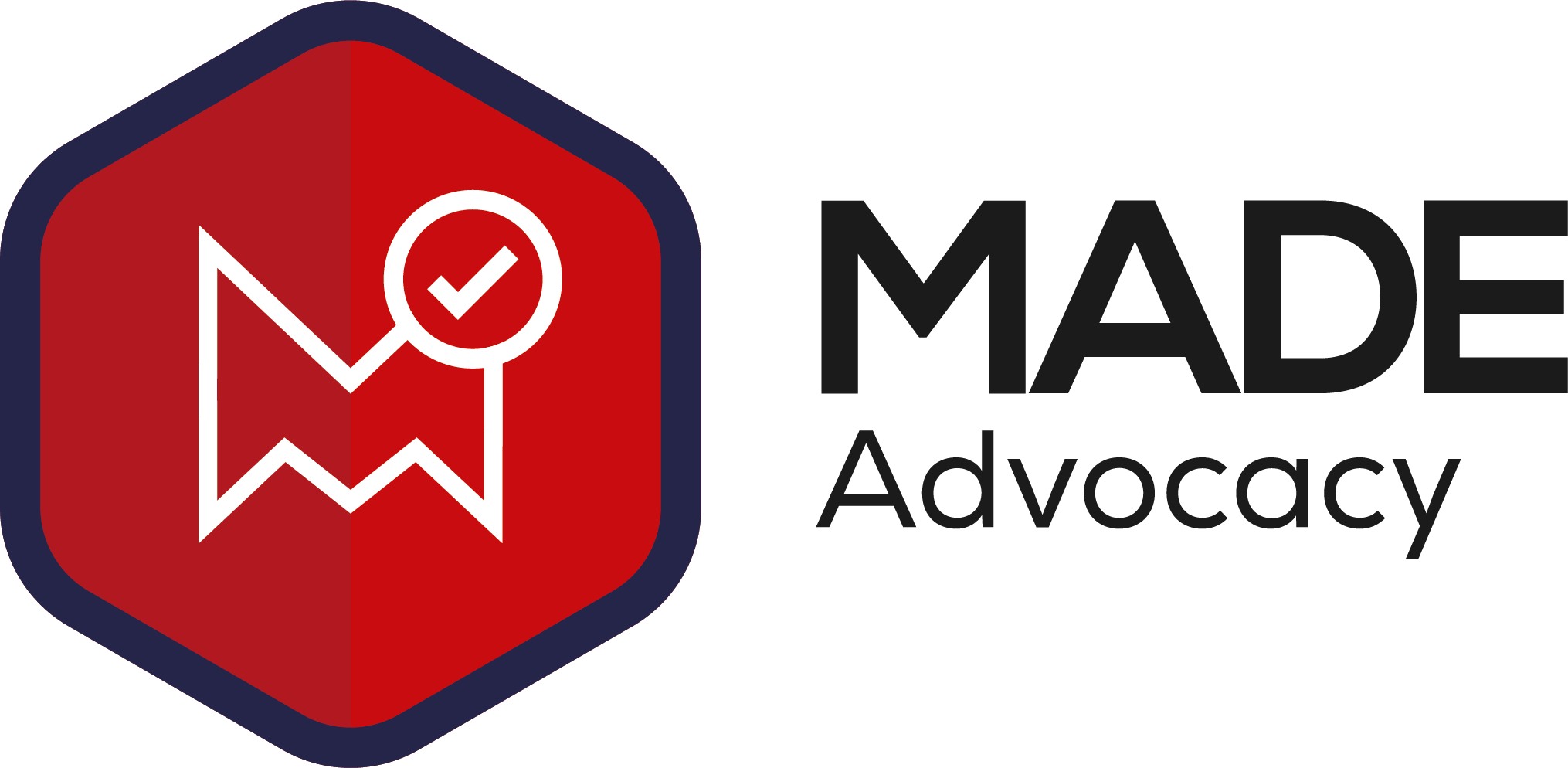 Made Manufacturing Hero
Awarded to members that have made an exceptional achievement, which includes some social good. These awards are chosen by the Made in Group directors.
Made Futures
Awarded to participants in the Made Futures virtual careers week – both exhibitors and speakers.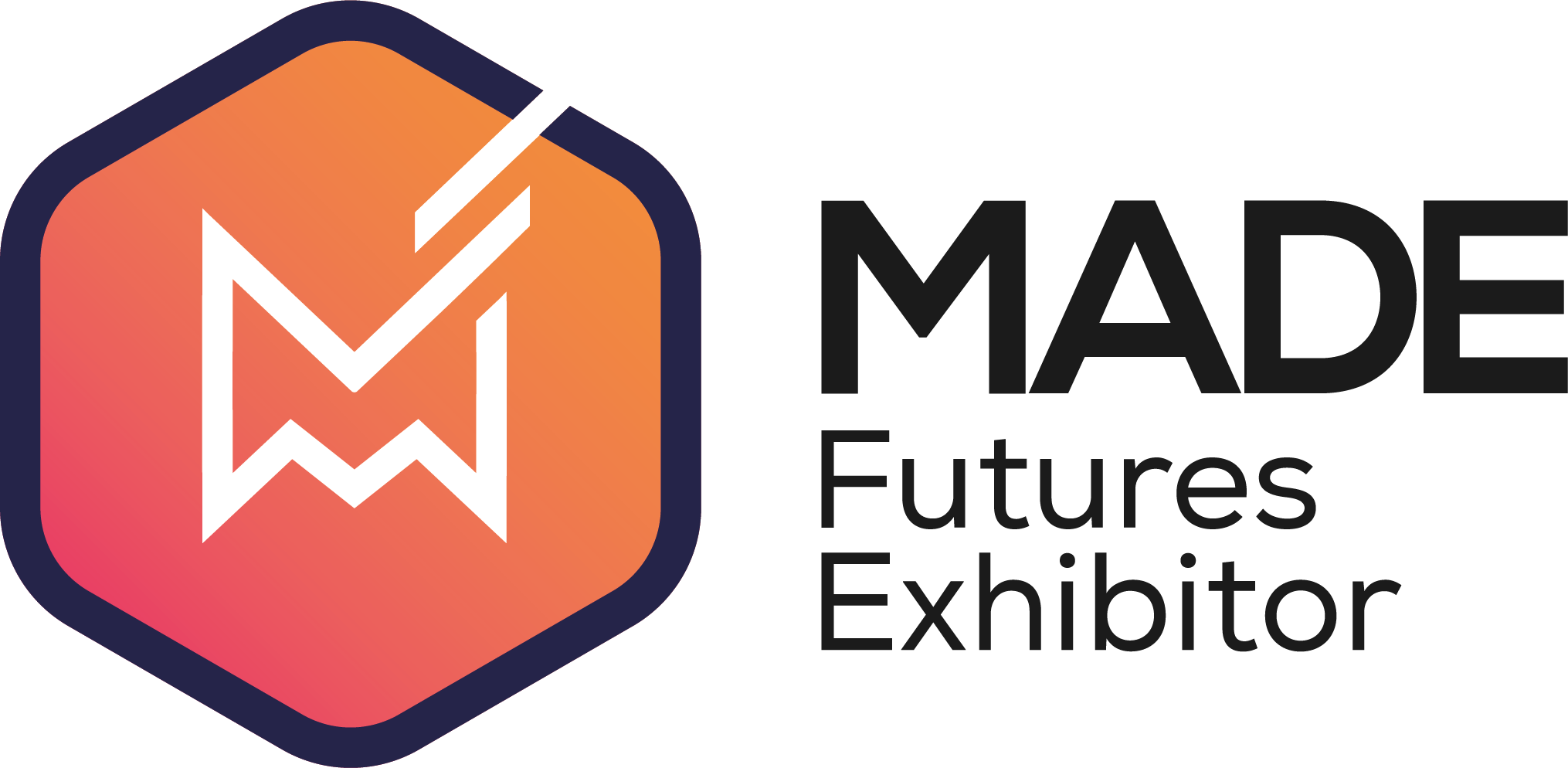 Made Top Microsite
Awarded to all of the members that appear in the top #MicrositeOfTheDay post, as chosen by the digital communications team.
Made Expert Networker
Awarded to members who have attend at least 6+ networking events in a year (starting from 2021).
Made Top Publisher
Awarded to members that publish at least 6+ articles in a year (starting from 2021).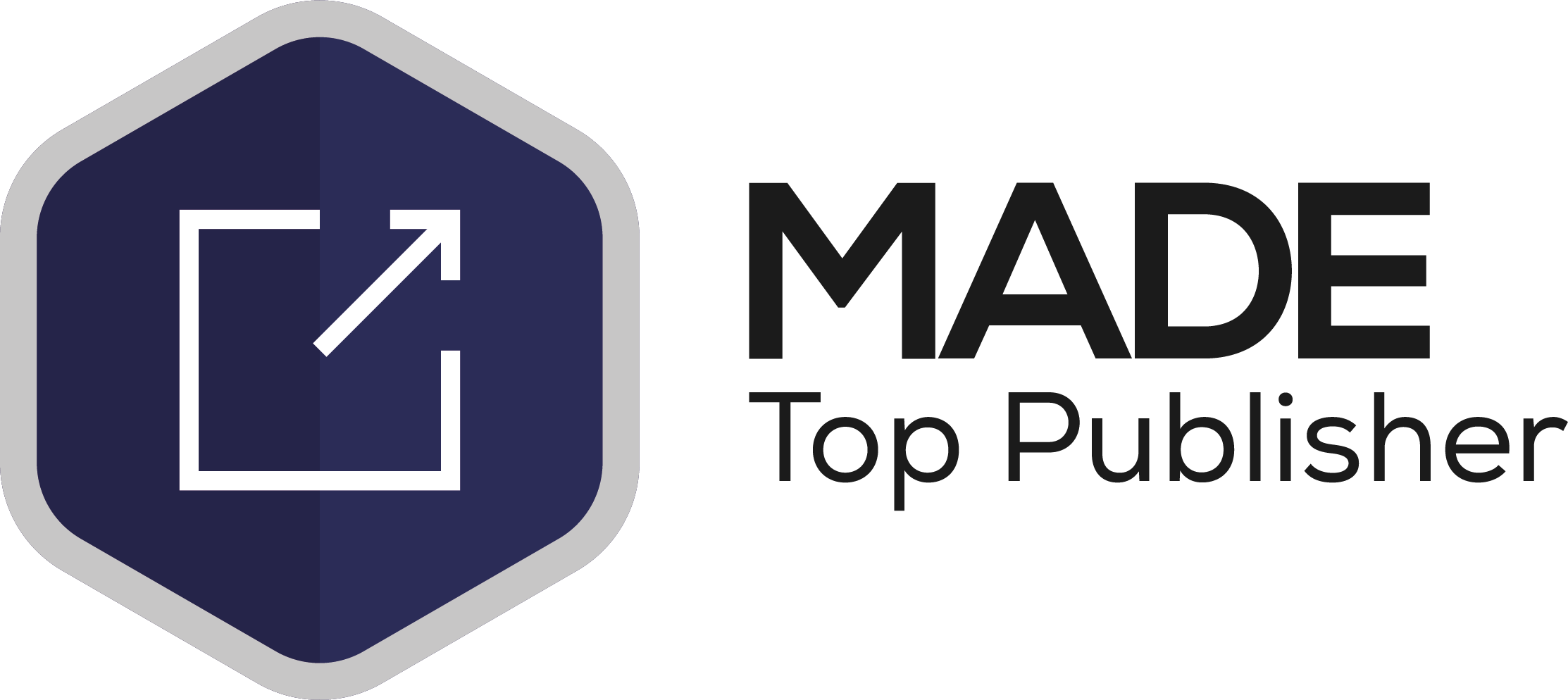 Made Angels
Awarded to members of the Made Angels investor network (this group meet up once a quarter).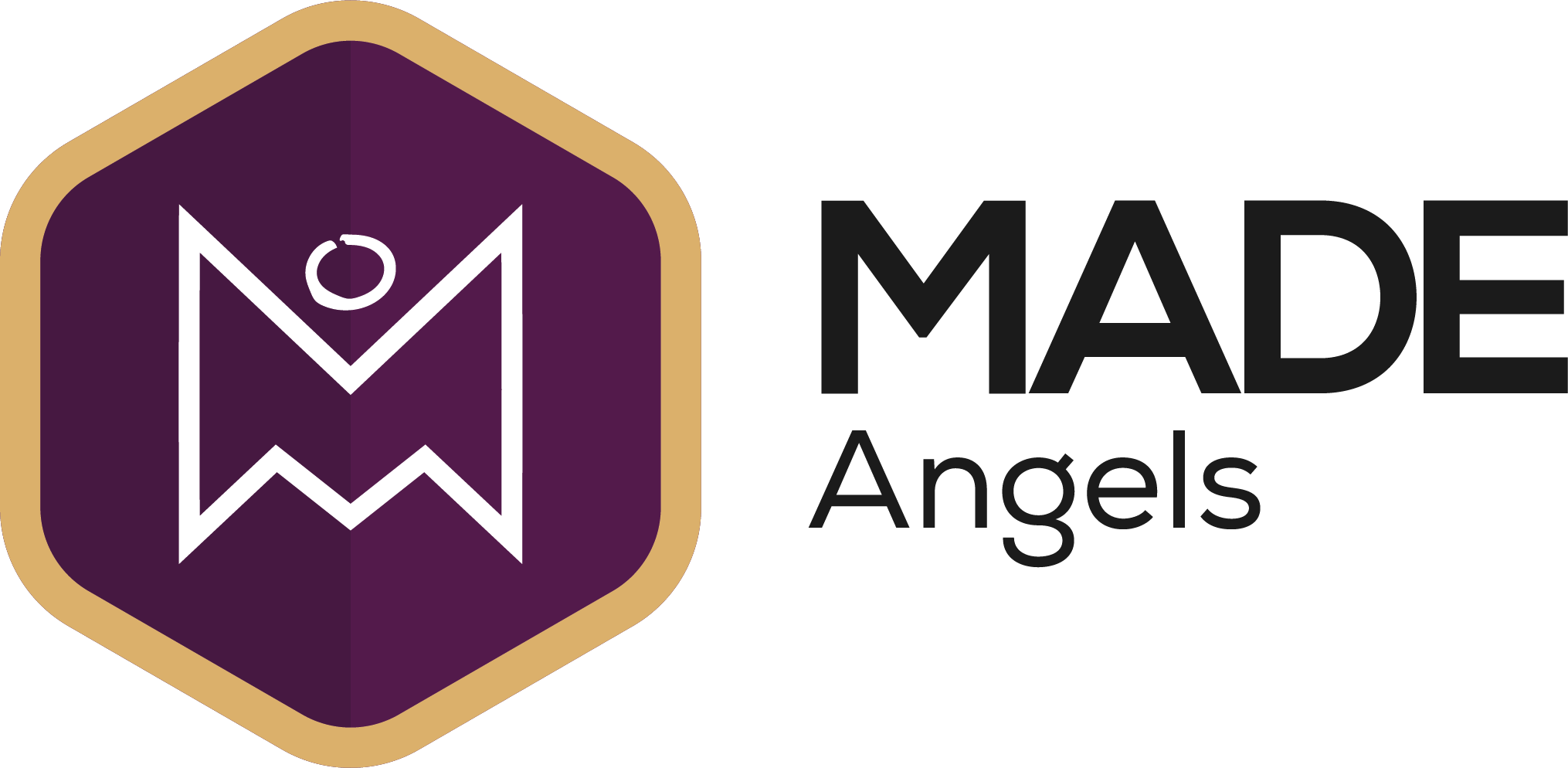 1K Views
Members who have had at least 1k+ visitors to their microsite.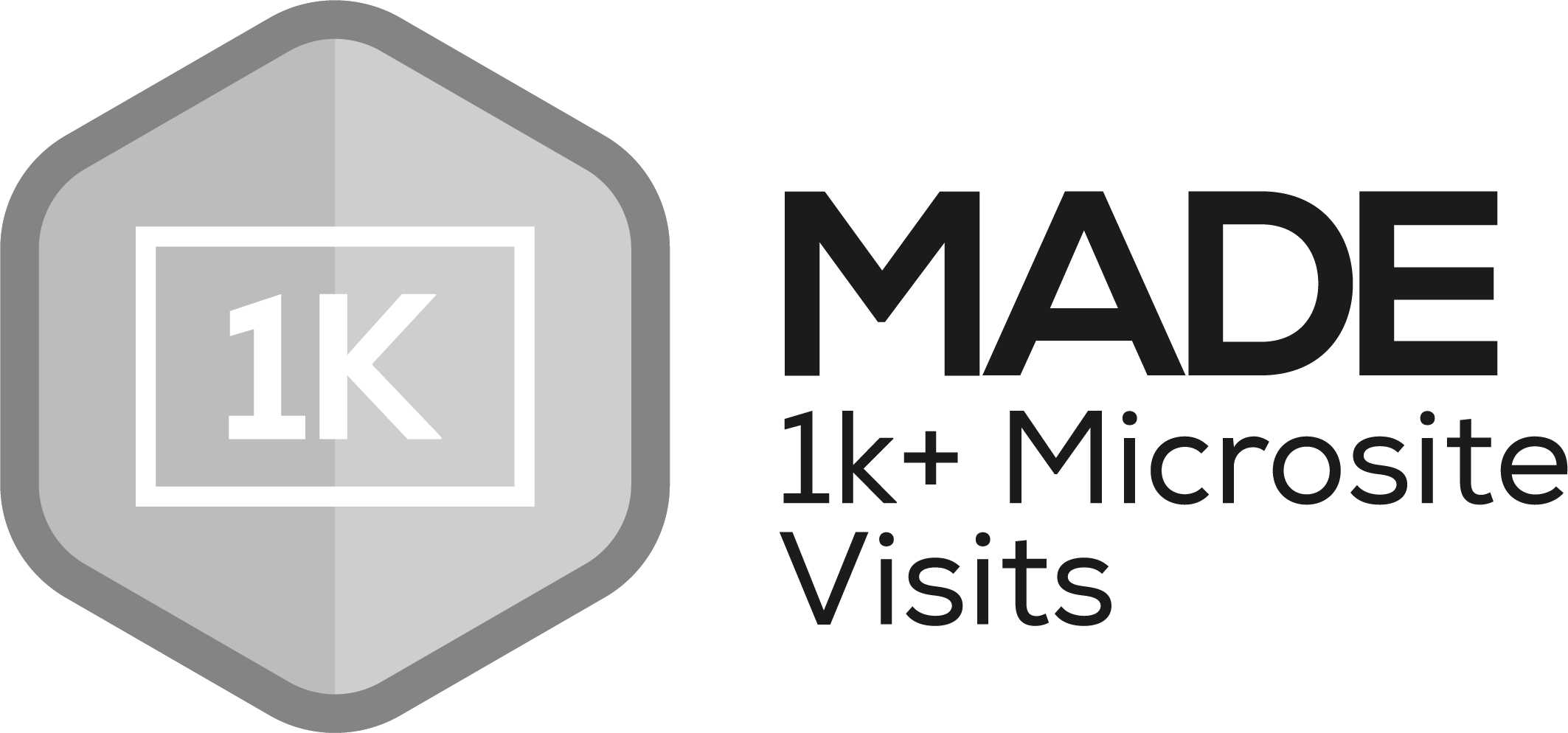 5K Views
Members who have had at least 5k+ visits to their microsite.