Stories of Resilience, Innovation and Where it all Began at the Backing Britain Virtual Breakfast Morning
Made News
Today marked the second cross-region virtual networking event at the Made in Group. Members had the chance to hear from leading manufacturing businesses - Schneider Electric, Gardner Aerospace, and Boneham and Turner who spoke of stories of innovation, resilience, and where it all began. Afterward, they were welcomed to a series of themed breakout rooms such as Selling in a Post Covid World, Localisation and Reshoring: Is Manufacturing Coming Home? And Marketing the British Brand.
What's new with the Virtual Breakfast Mornings?
The Backing Britain 3.0 Virtual Breakfast Morning kicked off with a short introduction from Made in Group CEO - Jason Pitt. The new format for the new virtual breakfast events allows members to network with industry professionals across the Midlands and Yorkshire. The themed breakout rooms aim to get leaders thinking about current topics happening in the industry now - giving them a platform to share best practices and build relationships with their peers.
During Jason's introduction, he also gave members a tour around the new events module available at the backend of member microsites. This allows members to directly message like-minded professionals attending the same events as them and choose what breakout rooms they would like to be part of.
Similar to the previous format of the virtual breakfast events, members then had the chance to briefly introduce themselves and their businesses to attendees. This time, rather than limiting members to interact with others from their region, they were introduced to peers from other regions - either Midlands or Yorkshire.
The new format will see up to three speakers from both regions, for this event, members heard from Yorkshire-based global business Schneider Electric and Midlands-based leading manufacturers Gardner Aerospace and Boneham and Turner.
Schneider Electric - Innovation
Kicking off the first speech Laurent Bergier, General Manager at Schneider Electric in Leeds focused on innovations happening at Schneider. Leading the digital transformation of energy management and automation, Schneider Electric has been 'taking a leaf out of their own book' and implementing their products into the business itself.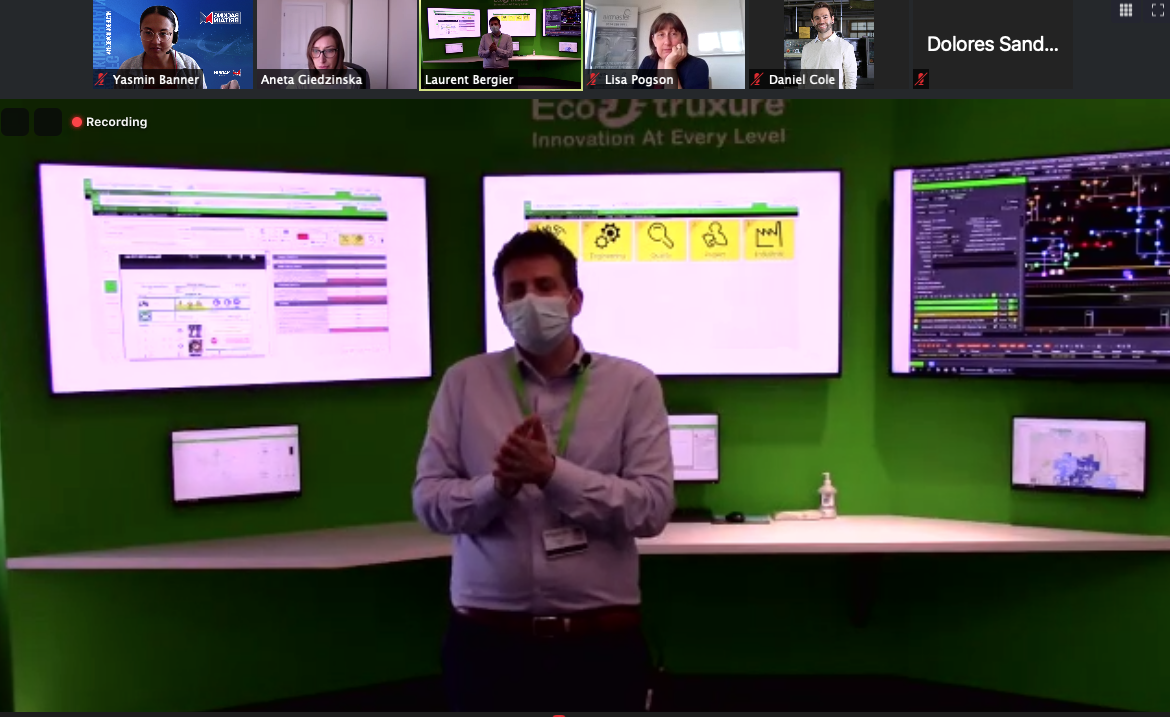 This includes introducing their own industry 4.0 software to their systems, monitoring issues in production, quality tracking and overall digitizing operations. The Schneider team has set sights on going completely paperless by the end of this year and Leeds is looking to be the first site out of 200 to do so.
Gardner Aerospace - Resilience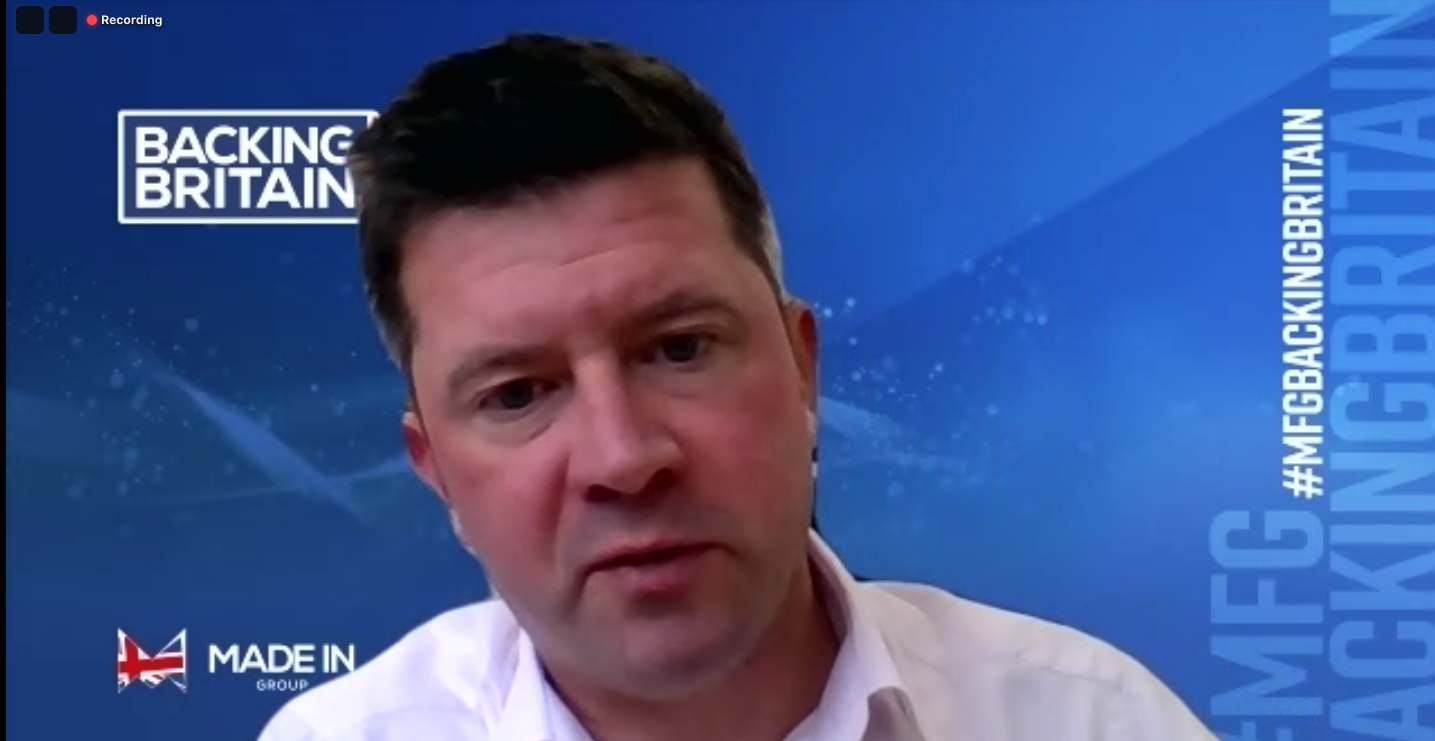 There is no doubt that the Aerospace sector has been one of the most affected sectors within manufacturing, but for Gardner Aerospace all it has proved is that the sector is as resilient as ever. James Perry, Business Development Manager at Gardner, took to the stage to discuss the effects of the pandemic on the business and where they are now.
Offering open feedback on where the sector is, James mentioned that within just 8 weeks into the start of the pandemic, from 23rd March 2020, the company's order book halved. However, since then the business has diversified into new sectors supplying MOD work for mission systems - civil aircraft. Since losing 40% of staff due to the pandemic, the business is growing again with 21 current vacancies for their Derby plant.
Boneham & Turner - Where it all began…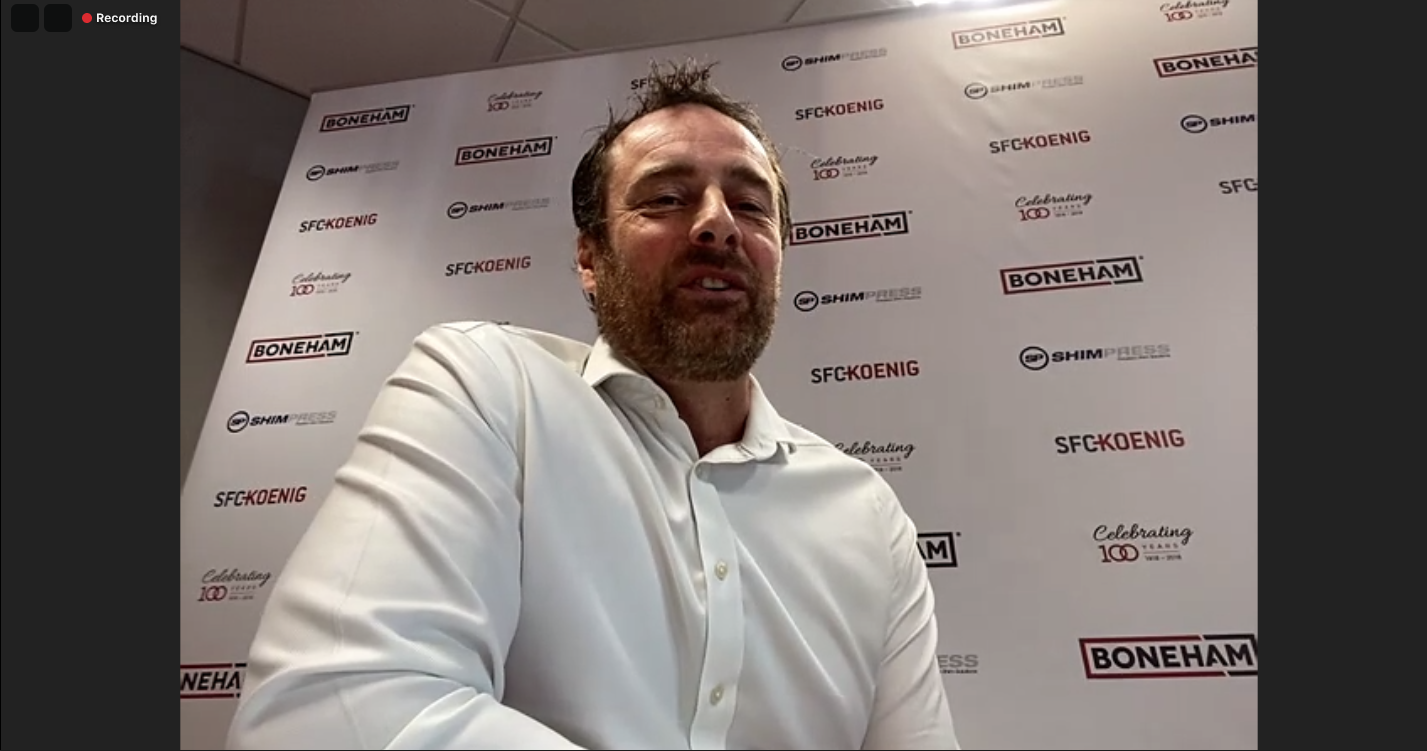 Last but certainly not least, Charles Boneham, Managing Director of Boneham & Turner showed up to talk about where it all began and how they have also diversified over the years. Founded in 1918, the business was started by Charles' great-grandfather. Back then, the business produced hosiery frames and even produced parts for the Lancaster Bomber and Spitfire used in World War Two.
In the early 1970s, the business bought out an American company and began supplying drill bushes into the automotive sector. Today the business has adapted the product, keeping them ahead of the competition, and have recently invested in a hard turner from fellow Made member Citizen Machinery.
WATCH THIS EVENT BACK BY LOGGING INTO YOUR MICROSITE NOW