What is the "Live Digital Business Festival"?
Blogs
An immersive experience between the physical and digital, this virtual exhibition aims to propel manufacturing into a new era of networking.
This August, Made in Group are hosting a virtual expo with a tactile aspect for the manufacturing industry, giving British industry an opportunity to embrace a new era of networking and stay connected during this time. Featuring over 30 events in a two week period, Backing Britain Live 2020 is an entirely new concept in terms of attending an exhibition.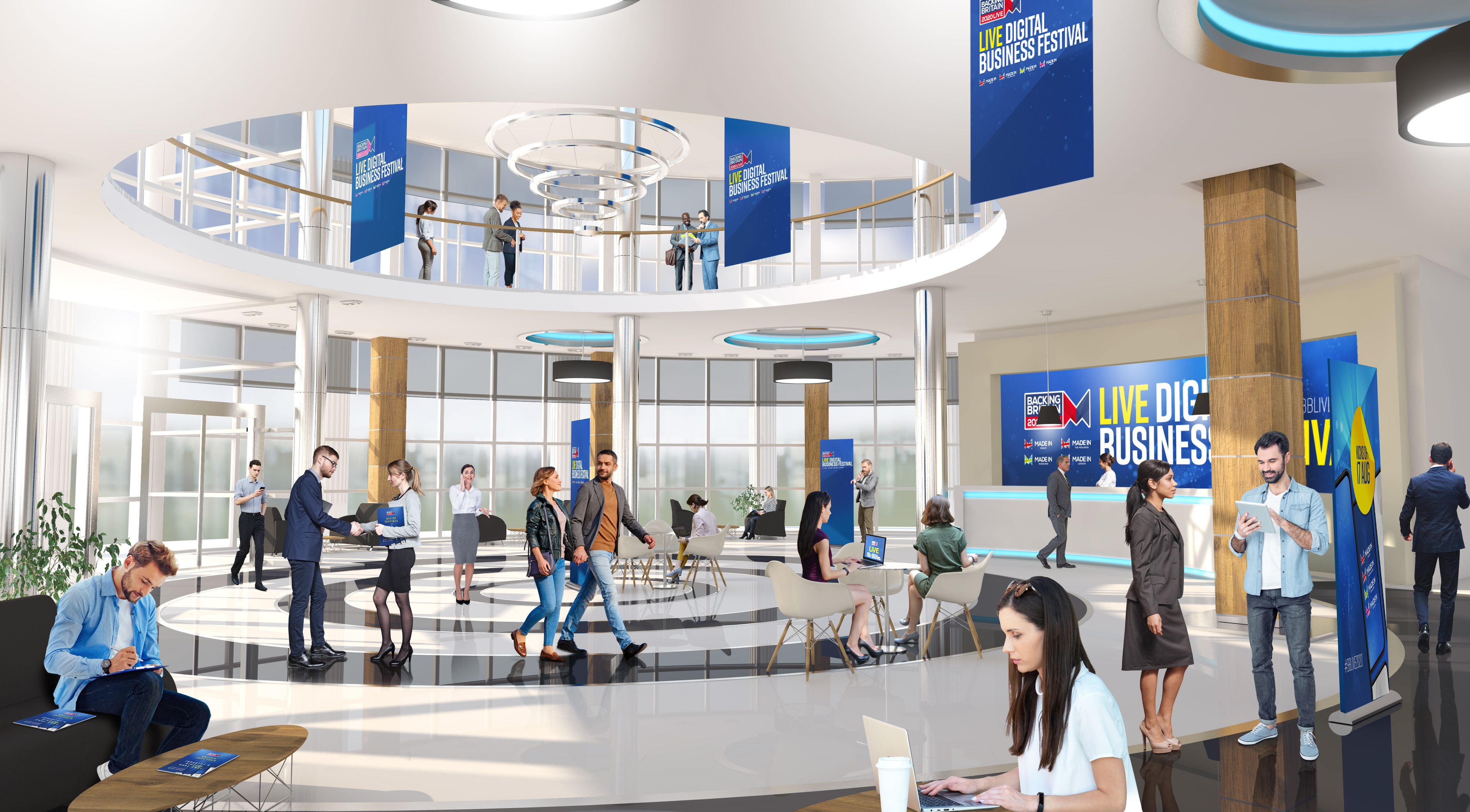 The First of its Kind for British Industry
Made in Group will illustrate the entire exhibition hall with booths, interactive seminar room and networking areas on the web: The expo site will be visually inspiring with a high level of thought placed on the user interface, being intuitive and user friendly:
✅ Over 30 Virtual Events including Panel Discussions, Best Practice Discussions and Keynote talks.
✅ Network over the course of 2-weeks with 80+ (and growing) manufacturers from across the Midlands and Yorkshire
✅ Connect and make lasting business connections with over 5,000 delegates from across the country
✅ Interact in a new way with a tactile and immersive digital exhibition experience, that will help us unite, retain continuity and forge new connections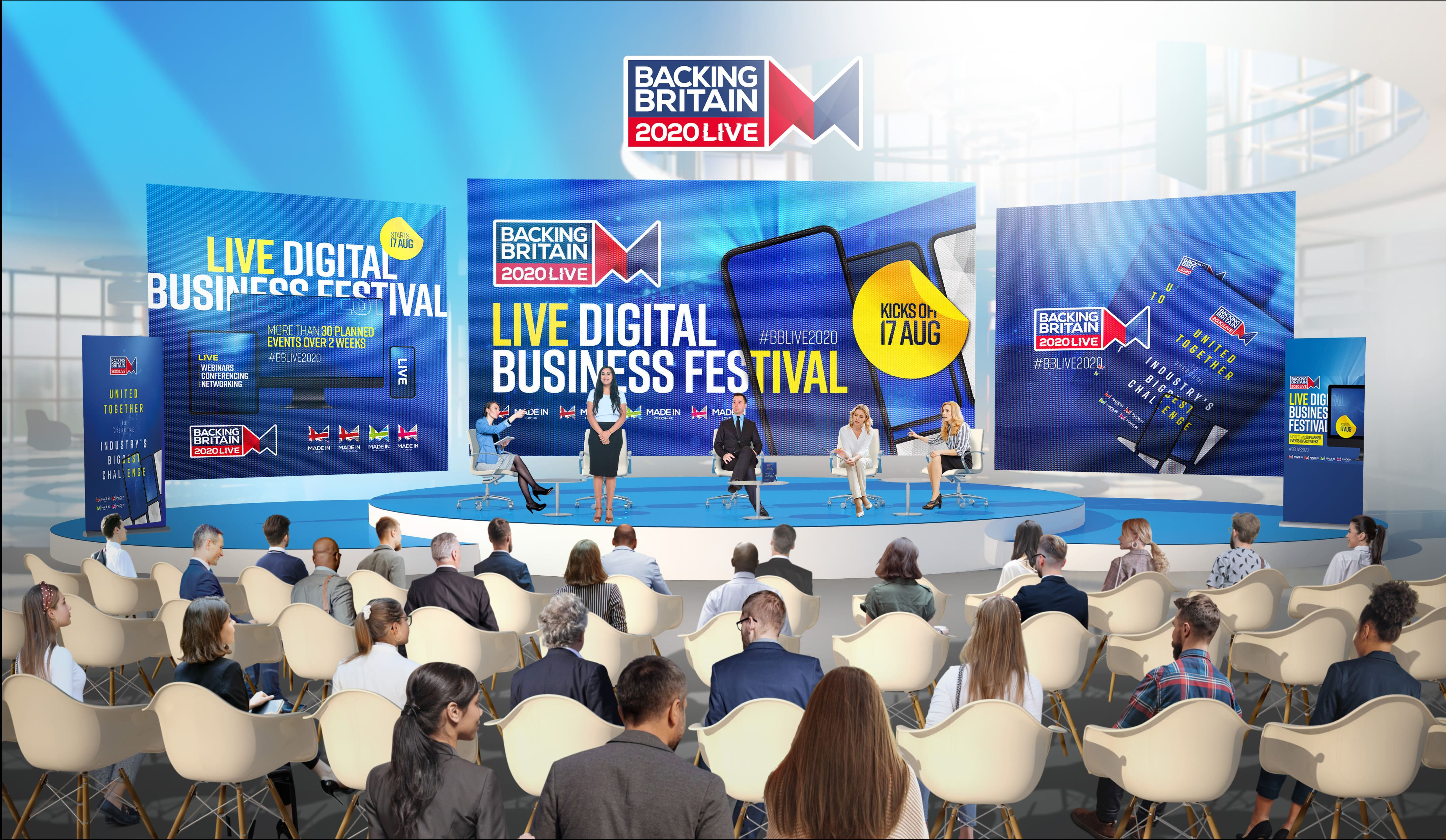 An Immersive Experience Between Physical and Digital
There will also be a tactile element to this exhibition, as digital delegates will be sent a physical goodie box directly to their door containing the following:
100+ Page Backing Britain 2020 Book Search Results 📖
Large Printed Poster of the Exhibition Hall 🖼️
A Backing Britain Lanyard and Social Posters 🇬🇧
This Backing Britain book will be over 100 pages in size, featuring articles from firms across the UK. We wholly believe this will be an important piece of literature in the future, emblematic of the historic period of time we are in and how the manufacturing industry stood up in the face of adversity.
Click below to watch Made in Group CEO Jason Pitt talk about Backing Britain Live 2020: